I turned 21 not long ago and I celebrated my 21st with a great bunch of people. Wheeeee~
They were the early birds!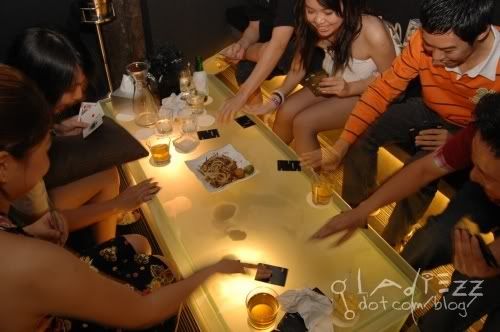 They had fun! What games were they playing?
Some of the tools used in playing games.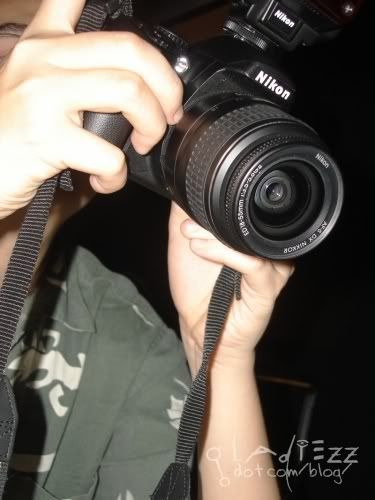 The only dSLR present, and of course, the owner!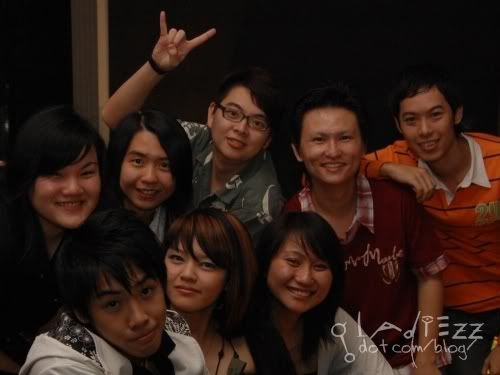 I meet them almost everyday! And have never grew tired of them.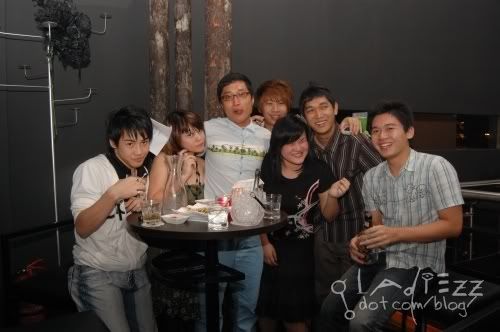 I just met them. And they are just too great to be just called friends.
My lonely brother who eventually hyped up when he met those people...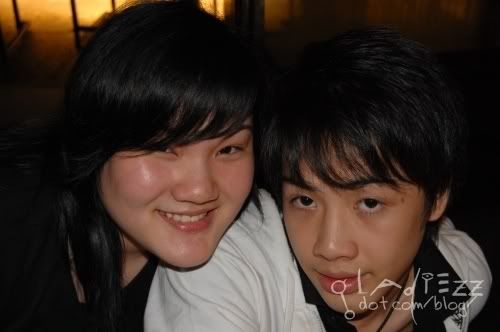 From Mr. Lonely to not-Mr. Lonely.
To yam seng... At a birthday party.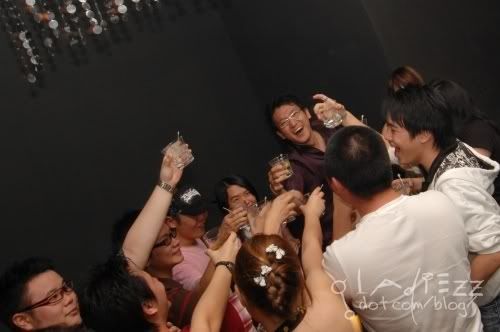 More people joining in the fun...
"We also do not want to loose out... Let's try something different. YAM SENG!"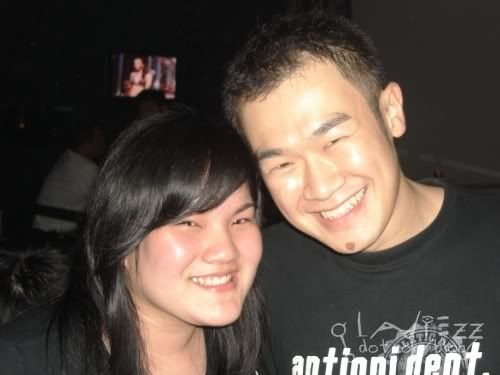 The Moley which made it after meeting.
Lovey dovey hugs~
And the happy Gladys with her presents!
I had a great 21st. What did you do when you turned 21? Did you organize a party? How did you celebrate it? Or did somebody threw in a surprise party for you? Got sabo-ed? What did you experienced? Tell me about it! Tell me! Tell me! I want to share your joy! Hiak Hiak. smiLes.